New Neighbor Relief has...
Collected and distributed over 80 bicycles
Given clothing and furniture to over 300 refugees from the NNR donation warehouse
Assisted over 400 refugees with food
Assisted 3 refugees in obtaining a drivers license and buying a car.
Helped enroll over 100 refugee kids in school.
Enlisted over 50 refugees in the NNR English Program
Assisted over 50 refugee families through our volunteer mentor program
Assisted in finding a job for 20 refugees
Assisted over 20 refugee families with housing needs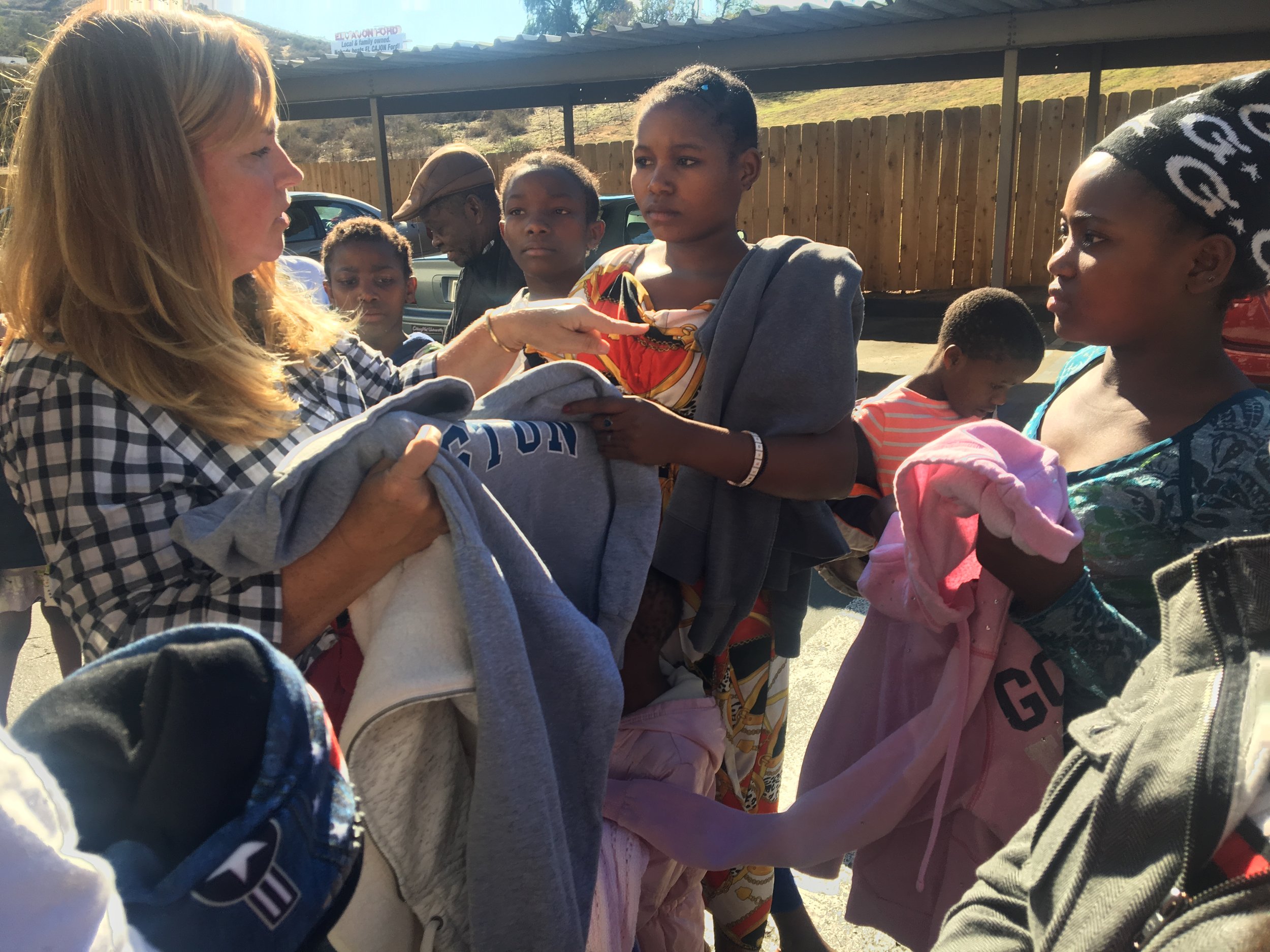 Your donation allows us to connect people and create partnerships around the world.
Want to lend a helping hand? We have several ways for you to volunteer.